Ready to focus on empowerment, attachment, letting go of thoughts/beliefs/behaviors that leave you feeling stuck?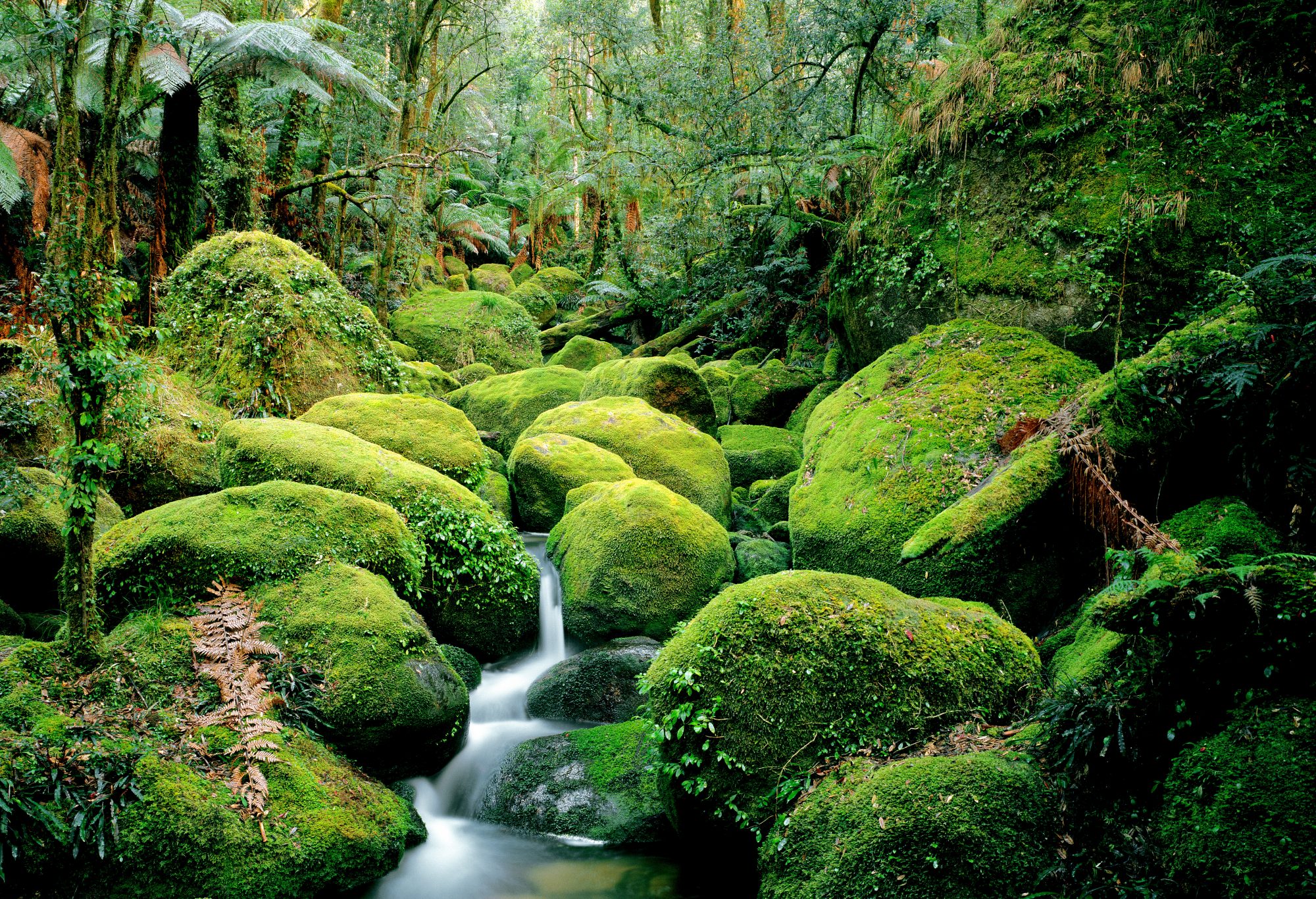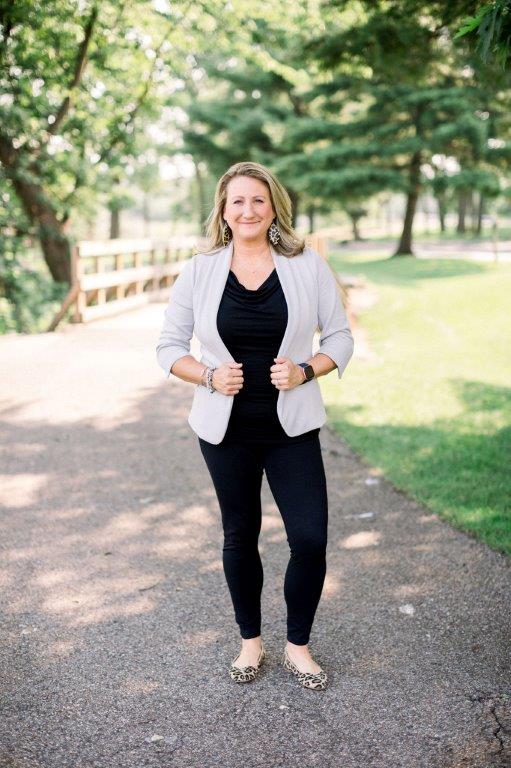 Hello, I am Keilah!
I am so glad that you have landed on my page. I am a Licensed Mental Health Counselor and trained in EMDR therapy. I am also a mom, a wife, a daughter, a sister, and owner of Freedom Counseling Services.
I have a great sense of humor and love to incorporate as much as is appropriate in therapy.  Check out the ABOUT page to learn more about the other therapists, their strengths and specialties and to see if we are a good fit for your needs.
"I see your fear, and it's big. I also see your courage, and it's bigger. We can do hard things."
– GLENNON DOYLE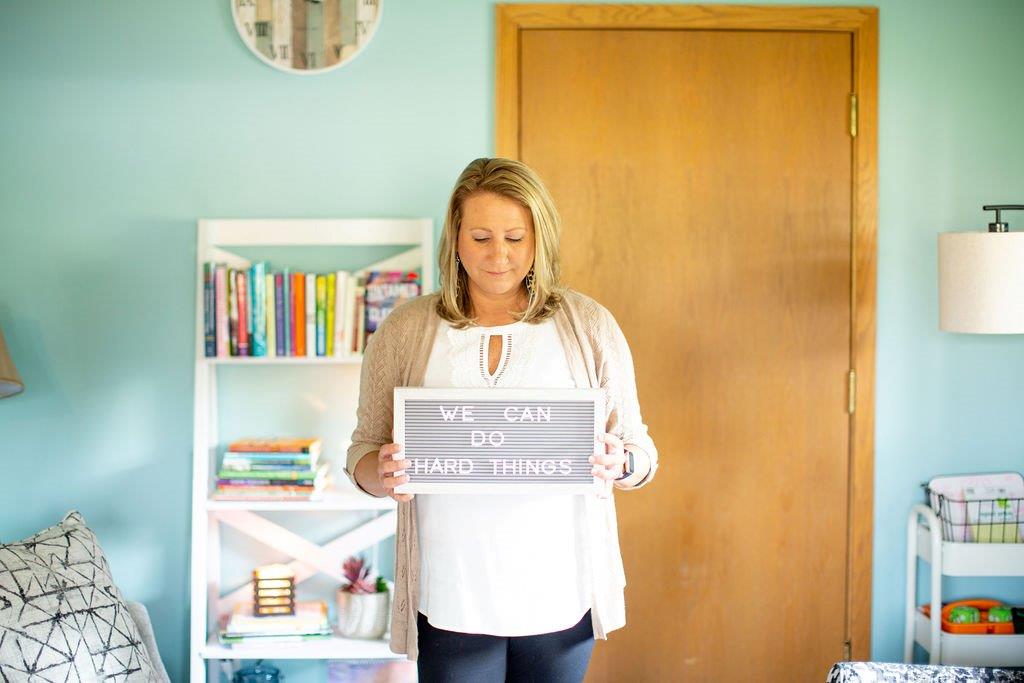 Focuses on the principles needed to move you from questioning your life choices into a more focused and intentional part of yourself that can find joy in everyday life.
A unique approach that focuses on the past, present, and future. This approach is designed to relieve psychological stress associated with trauma.
Let's work together to isolate issues and move them through the mind and body to let go of the weight that has been carried for years and lift the fog to see your life through a new lens of clarity.
Marriage/Pre-Marital Intensive
Learn to see your partner through a lens of empathy and compassion, learn one another's strengths and weaknesses to build a strong foundation, and see one another as an ally.