My Mission…
I want to work with adults who struggle with life's challenges. This is not unusual and sometimes we just need a hand to find what will help us the most. I want you to have a safe and understanding place to release the stress that all of us feel. Most of all, I want to help you be able to enjoy life on life's terms, not matter what you are going through.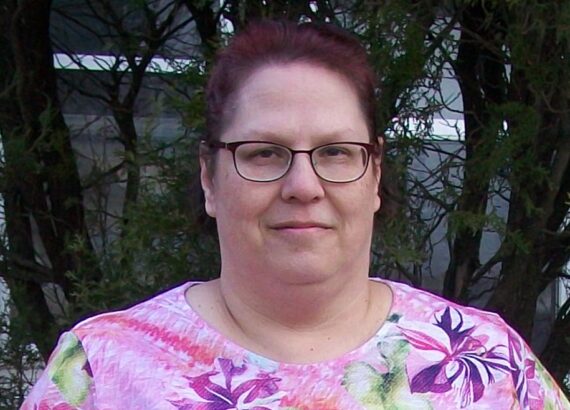 Who Am I?
I was raised in the Metro Detroit, Michigan area and have been living in the South Bend area for the past 22 years. I experienced abusive relationships growing up that lead to personal substance use issues and increased mental health struggles. As a young adult, I found a counselor who believed in me even when I could not believe in myself. Thanks in part to her, I am almost 20 years in recovery from substances and maintaining my own mental health recovery. This led me to a deep desire to help other people as I was once helped. I went through college for my associate's degree in human services. I then went straight into my bachelor's degree for addiction counseling, where I experienced devastating loss of my mother and first husband. I received my degree and went on to complete my master's degree in addiction counseling. Now, with the support of my daughter and second husband, I am enrolled in a post-graduate certificate program to complete my training in mental health counseling.
Let's connect lisa@freedomcounselingservice.org
Licensed Clinical Addiction Counselor, Indiana #87001647A
NAADAC Membership since 2010
Indiana Wesleyan University, M.A.

Addiction Counseling 2016

Indiana Wesleyan University, B.S.

Addiction Counseling 2014

Ivy Tech Community College South Bend, A.A.S.

Human Services: Substance Abuse 2010

Ivy Tech Community College South Bend, T.C.

Human Services: Mental Health 2010
My professional experience includes working with veterans, men and women in community mental health, non-profit residential and state outpatient settings. I am now beginning my work in group private practice.
Professional Facts
I am trained to use Eye Movement Desensitization and Reprocessing (EMDR) as one form of treatment for trauma.
I find that working with people from a strengths-based and individual perspective gives you a better chance of maintaining the changes you make.
I enjoy working with people on the mental, physical, emotional and spiritual levels of health and wellness.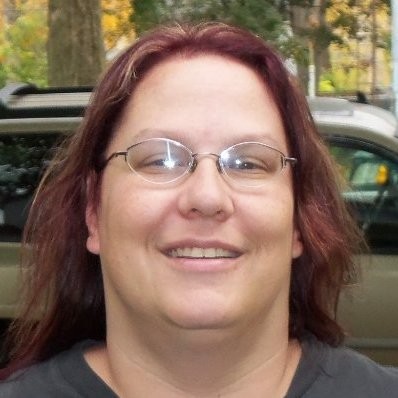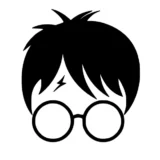 Personal Facts
I enjoy a number of hobbies including diamond art and reading fictional books…Harry Potter!
I love the outdoors and go camping as often as I can when the weather is warm.
Music and walking are two of the most relaxing forms of meditation for me.